About Friendly Tree Services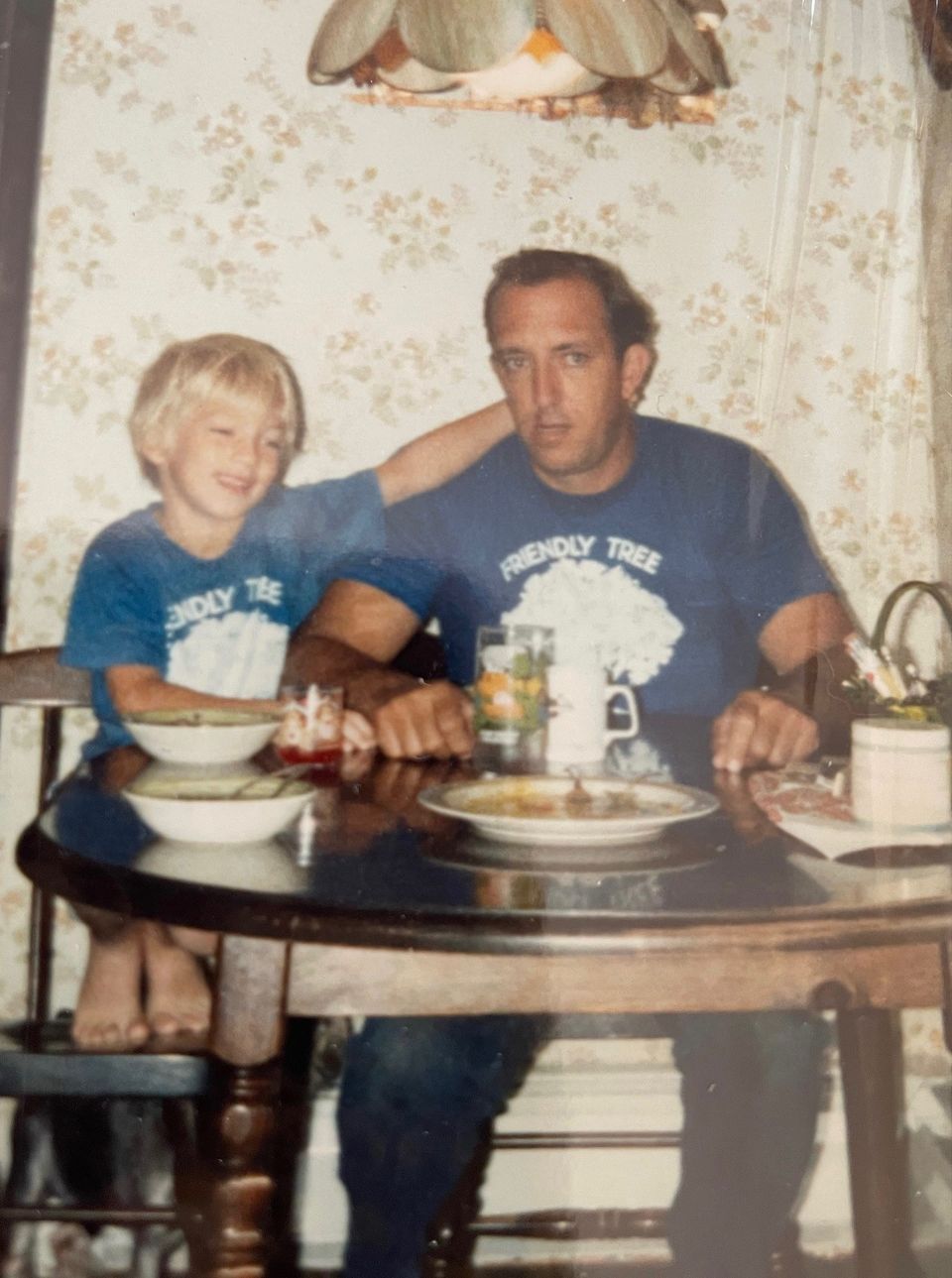 Friendly Tree Service was founded in 1982 by Don Nostrand.

A Pennsylvania state trooper, Don ran the company as a side business until he retired from the state police in 1993. The company has been growing ever since through its dedication to proper tree care and service-first approach for clients throughout the Lehigh Valley area.

Today, Friendly Tree Service is a second-generation tree care company run by Don's son, Tighe Nostrand: ISA certified arborist and PA licensed pesticide applicator.
When choosing your tree care company, here are a few indicators of professionalism to help you with your choice: